Ben's real estate - BEACH HOUSE
These are some real cool beach homes! These are the best we have and we have a super special!.
007 Secret underground water house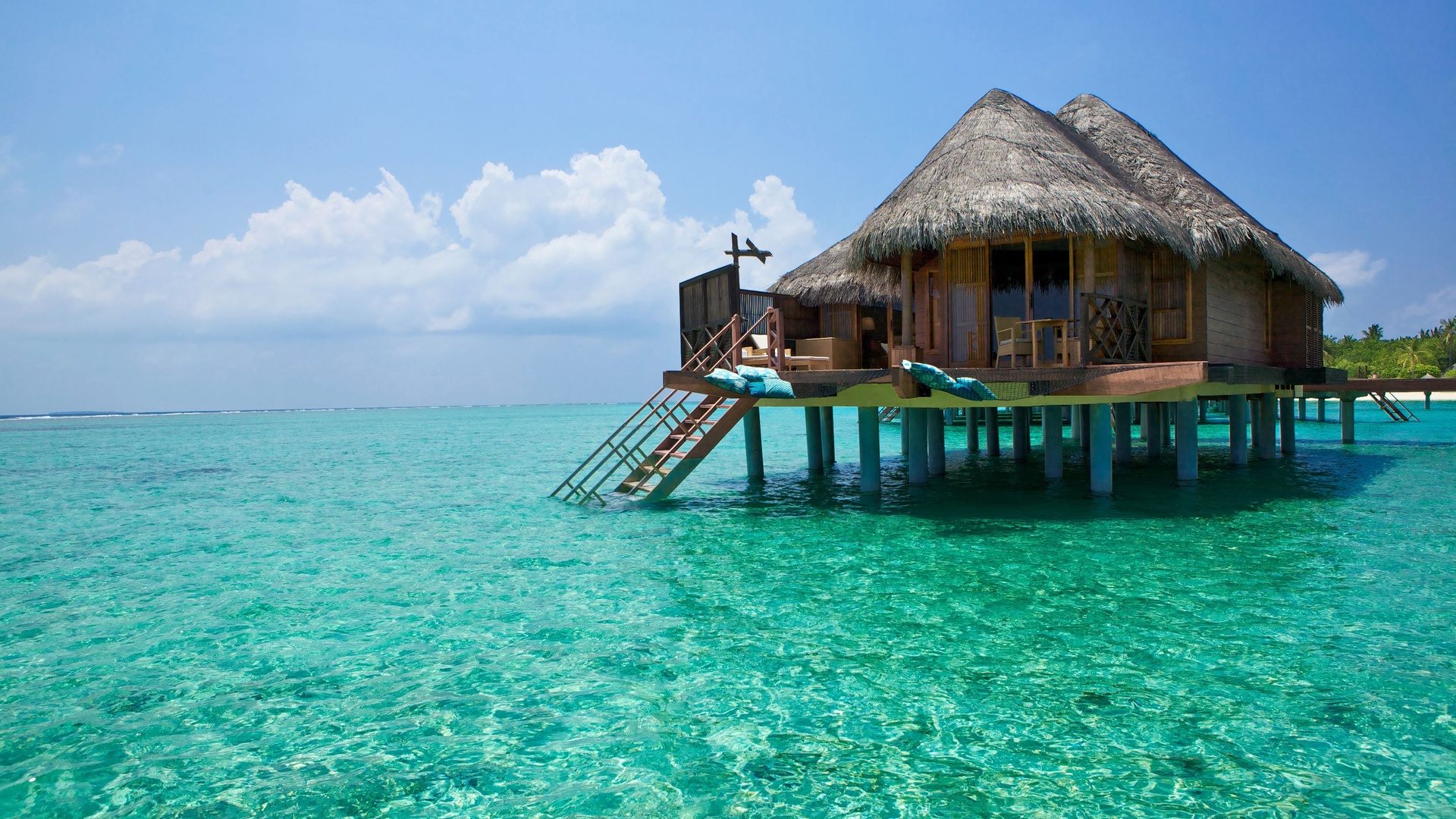 Bulletproof windows!
Tiny Submarine!
Free italian sub with house pricing!
Memory Foam Pillows!
All the Seafood you ever wanted
10000000 DOLLARS - great price!
Beatle's Yellow Submarine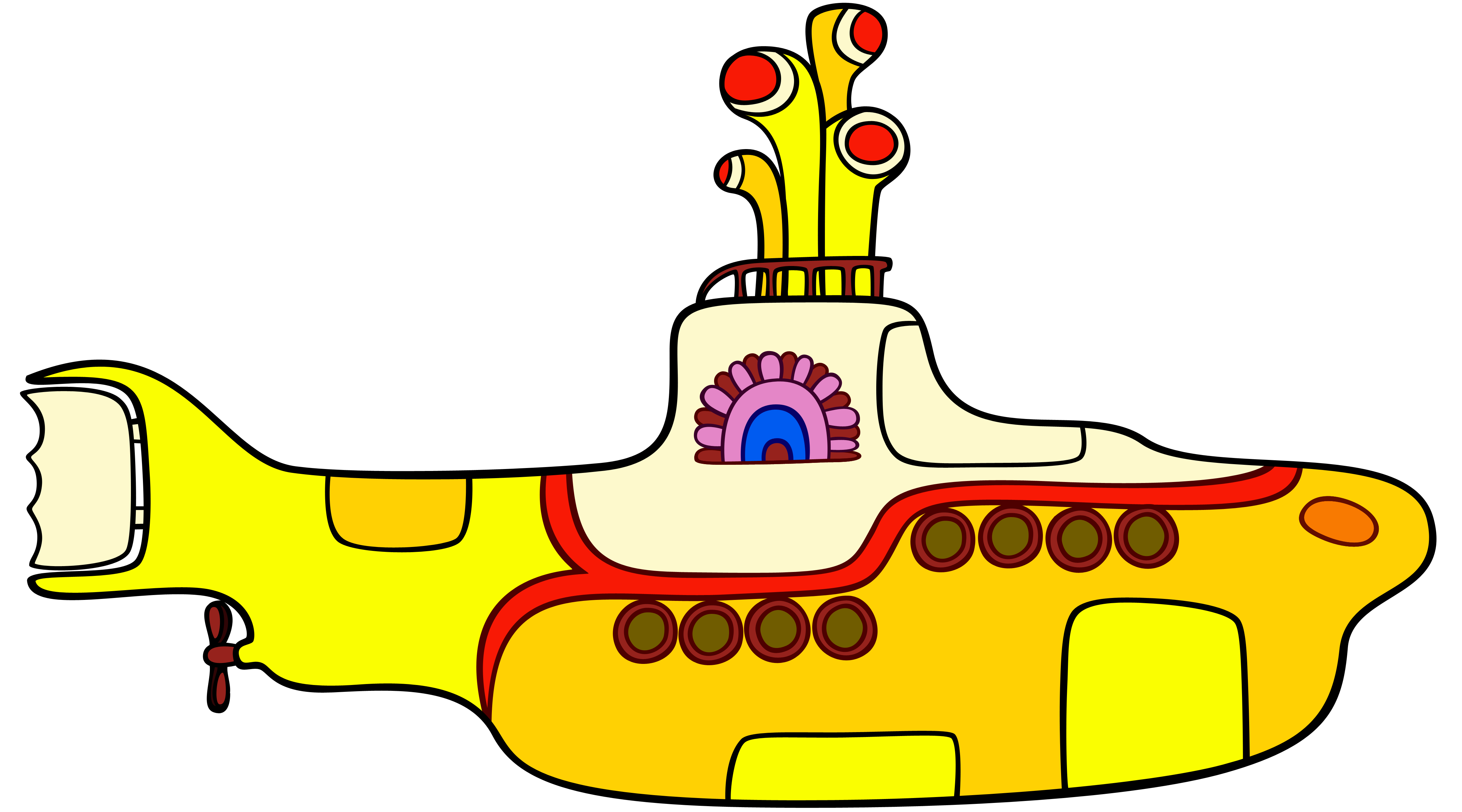 Hang with John and the gang!
Barely enough space to crouch!
Great Jam Sessions!
Comes with free Beatles memorabilia!
Sing-Alongs!
10000 Dollars (visa and mastercard also accepted)