Ben's real estate - MOUNTAIN HOME
These are some real cool mountain homes! These are the best we have and we have a super special!.
Rocky Horror Mountain Alien Home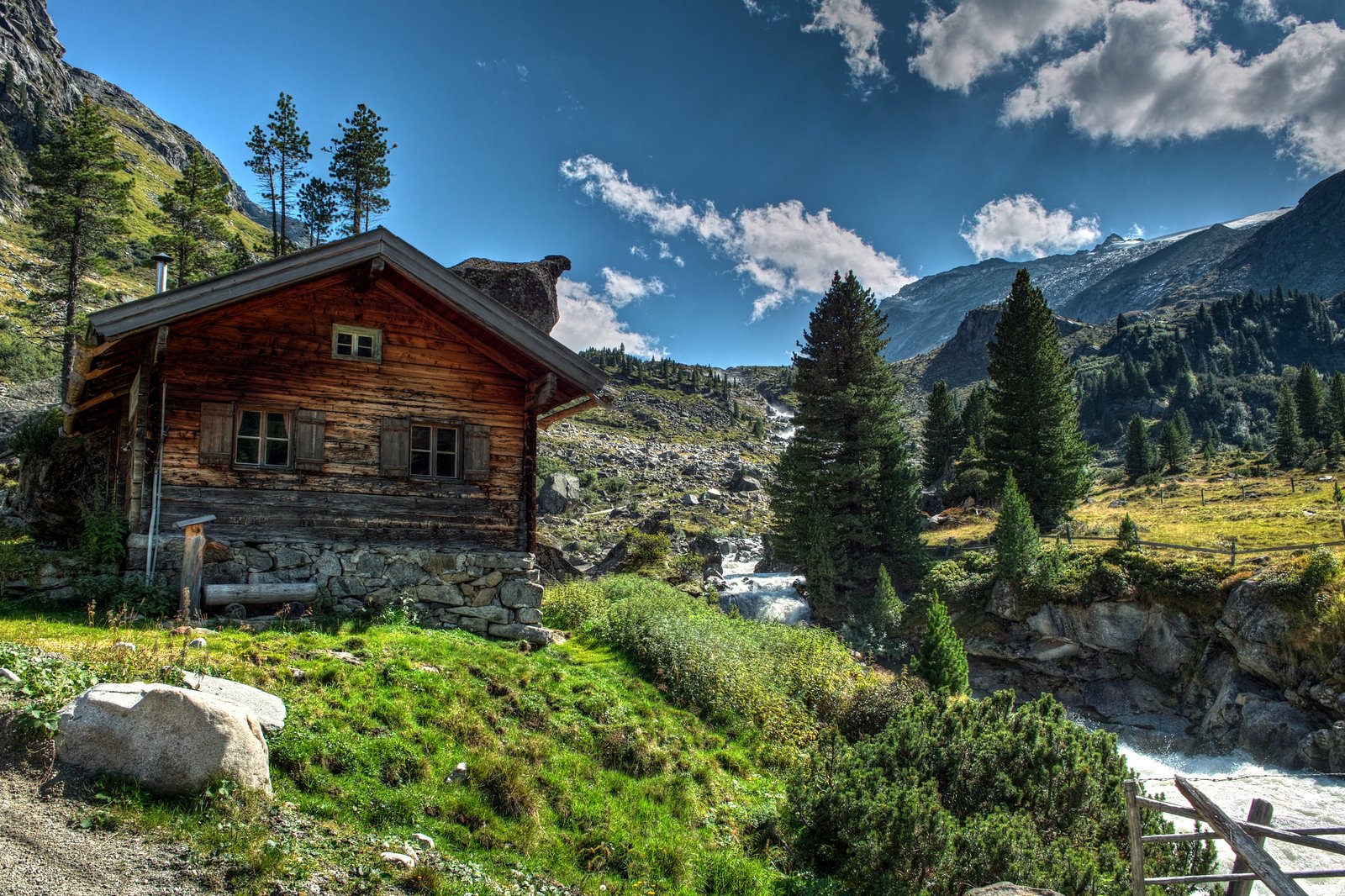 Shatter proof windows!
Five fireplaces!
cat friendly door flap!
secret room for hiding dead bodies!
Manager SPECIAL!!!! 100,000 Reduction!!! OMG!
10000000 DOLLARS
Tiny Hobbit Hole Housing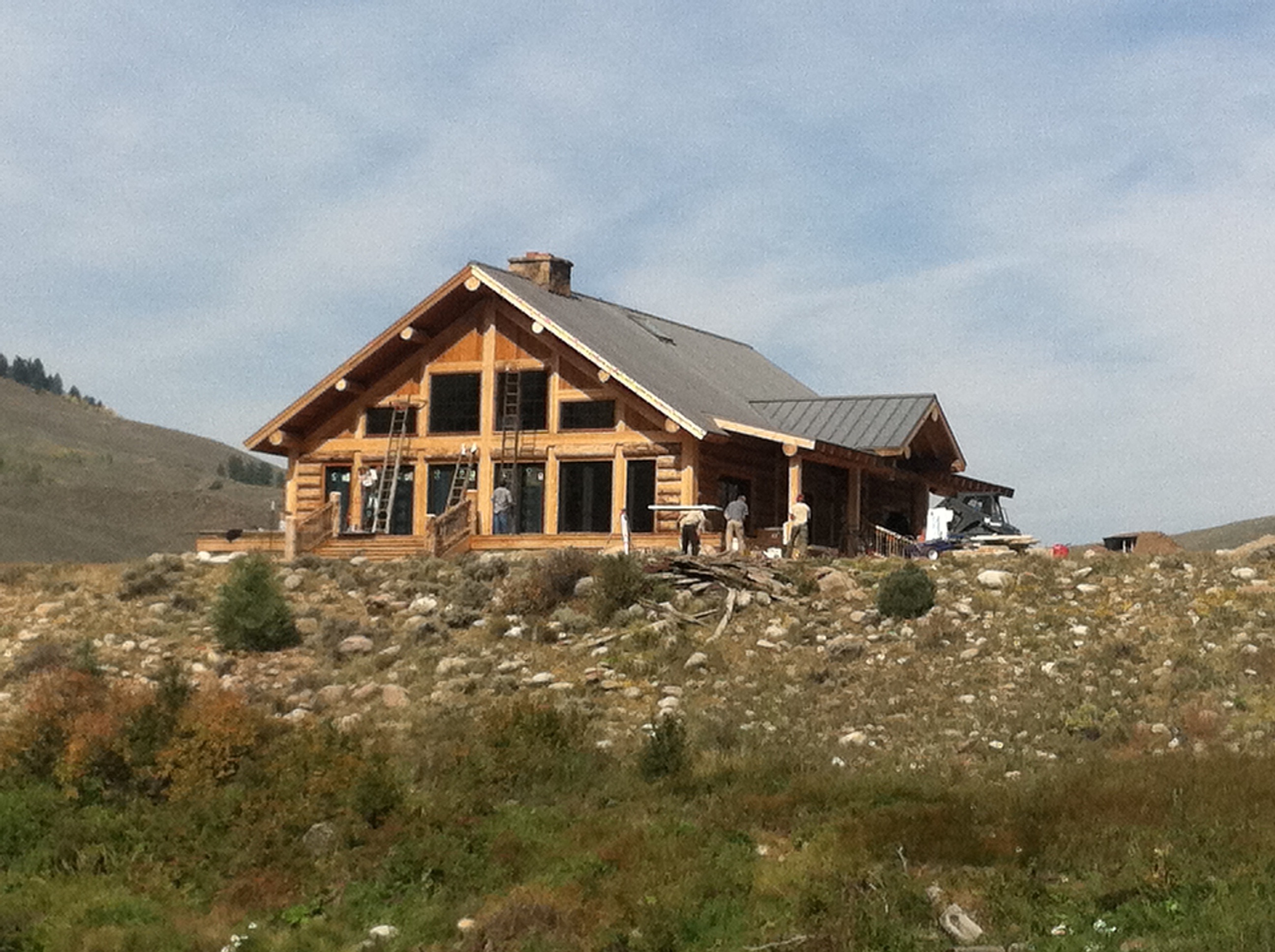 Hang with Frodo and the gang!
Barely enough space to crouch!
Hobbit friendly door flap!
Comes with free LOTR memorabilia!
B'ring' Your friends!
1000 Castar (visa and mastercard also accepted)